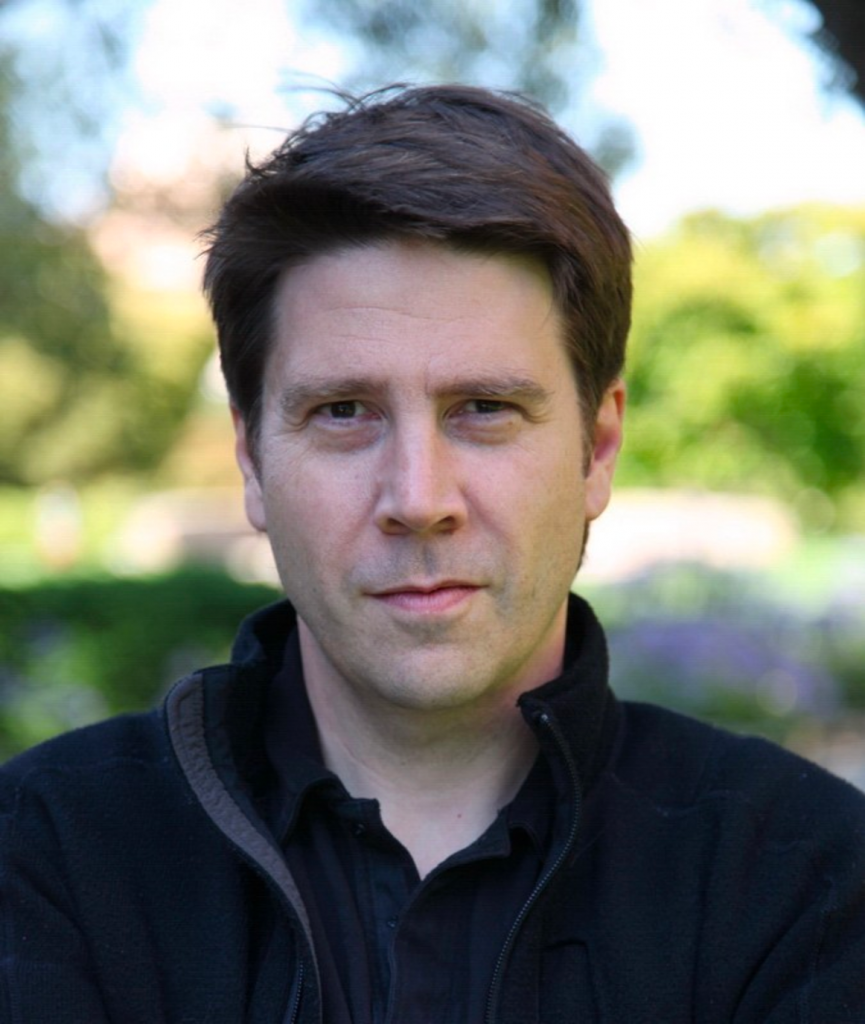 CTO, Epic Games
"Real-Time Technology and the Future of Production"
Kim Libreri has pushed the limits of technology and visual artistry his entire career. As CTO of Epic Games, he is pushing the Unreal Engine beyond games, enabling new forms of interactive media and entertainment, virtual reality, visualization, and virtual production. Filmmakers now produce content that is more than just pixels. And real-time technology is more than an entertainment medium, it is changing the entire entertainment production process.
In this interview and discussion, Kim will talk about the future of visual content creation. How is real-time technology changing the way audiences experience entertainment? How is it changing the way films and visual entertainment are created? What will the content creation tools and production pipelines of the future be like? How do we build tools to empower the next generation of artists?
Bio:
One of the original creators of the now-legendary "Bullet Time" technology from The Matrix Trilogy, Kim also led the development team for the award-winning What Dreams May Come, and has supervised the visual effects and digital technology on more than 25 films, including Super 8, Speed Racer, Poseidon, and Space Jam.
Before joining Epic Games in 2014, Kim served as Chief Technology Strategy Officer at Lucasfilm, where he lead the development of the highly-regarded Star Wars: 1313 prototype. He has worked as Visual Effects Supervisor at Industrial Light & Magic, Digital Domain, and ESC Entertainment.
Nominated for an Oscar in 2006, Kim has also been awarded two Scientific and Technical Awards from the Academy of Motion Picture Arts and Sciences. He is a member of the Visual Effects branch of the Academy.